Photo Tour: Abbott and Costello Meet Frankenstein Page 1.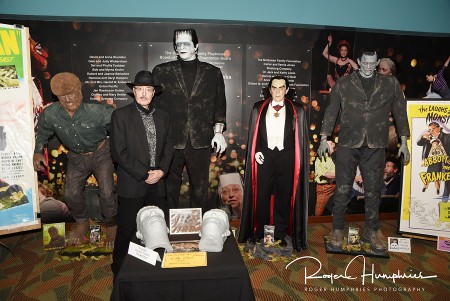 Artist Jeff Peterson poses with his Wolfman and Frankenstein and Dracula sculptures.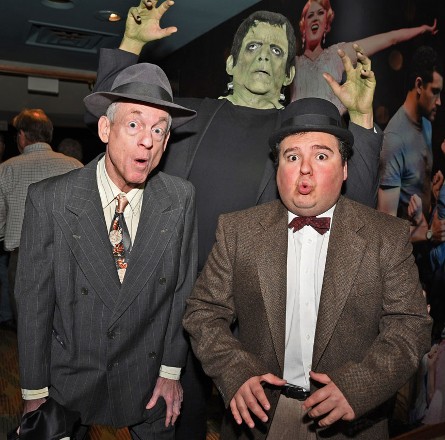 Abbott and Costello re-enactors Dan Wondra and Jared Domiguez..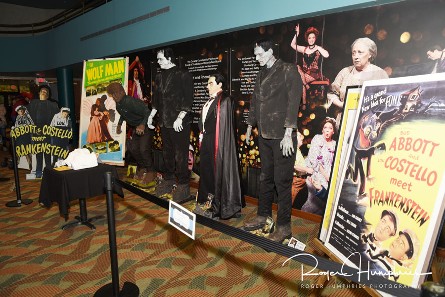 The sculptures on display in the theater lobby.

.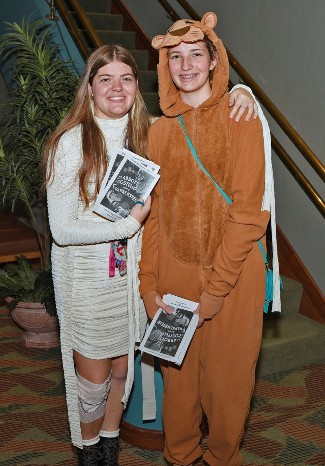 Event assistant Tammi Cislers' nieces helping out in their costumes.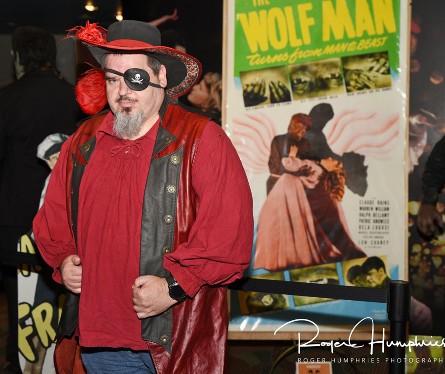 Jason Burns in costume.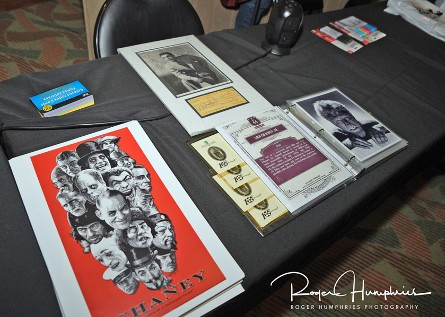 Posters and other memorabilia on sale for the fans.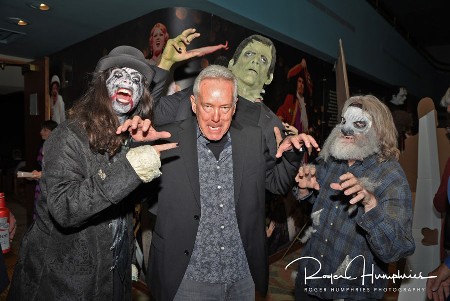 Special guest Ron Chaney grandson of film legend Lon Chaney Jr. posing with the monsters.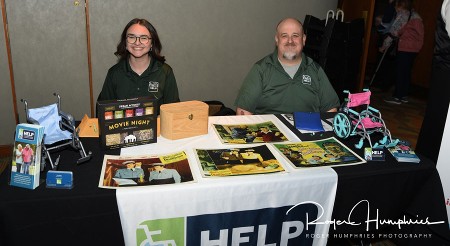 The folks from HELP medical equipment, the events' charity.