Upcoming Events: (Updated May 1, 2013).
On Friday May 24th. Bruce Crawford will present a salute to the legendary music and songwriting team of Rodgers and Hammerstein with a screening of their musical classic, "Carousel"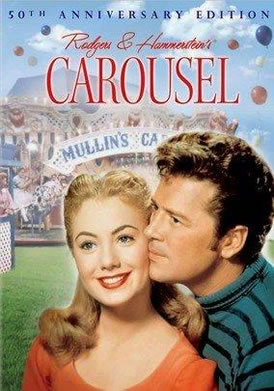 Special guest will be star of the film, Oscar winning actress and TV legend Shirley Jones.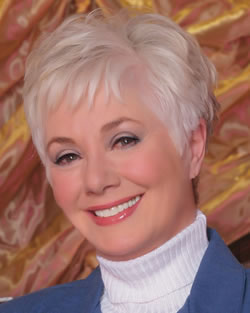 Showtime is at 7pm at the Joslyn Art Museum's Witherspoon Hall, 2200 Dodge St. Omaha Nebraska. Tickets are $20 at all Omaha Hy-Vee food stores customer service counters. Proceeds benefit the Omaha Parks Foundation. For more information call: 402-926-8299.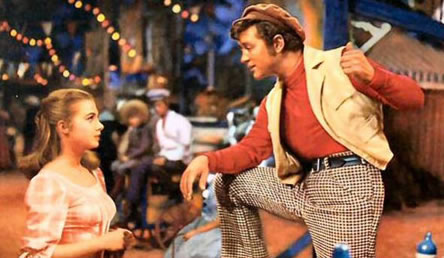 See you May 24th for CAROUSEL !!