Photo Tour: Field of Dreams Page 1.
Dwier Brown who co starred in Field of Dreams, enters the theater.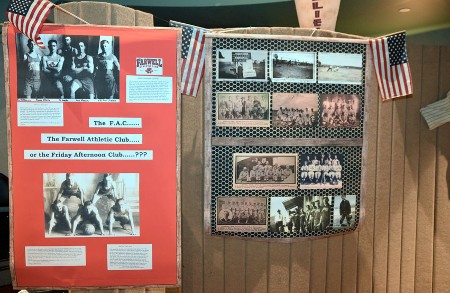 Nebraska baseball history being displayed in the lobby.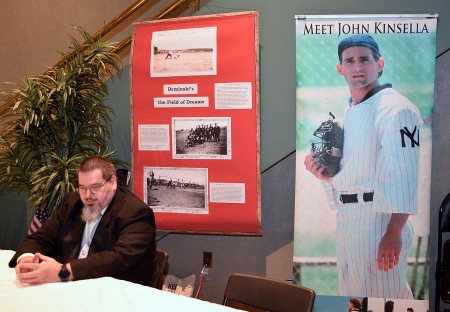 Jason Burns at the autograph table for Dwier.
.


HELP Medical services table they are the beneficiary of the event.



The charity raffle drawing table.




The jersey Dwier Brown wore while playing the character John Kinsella in the film.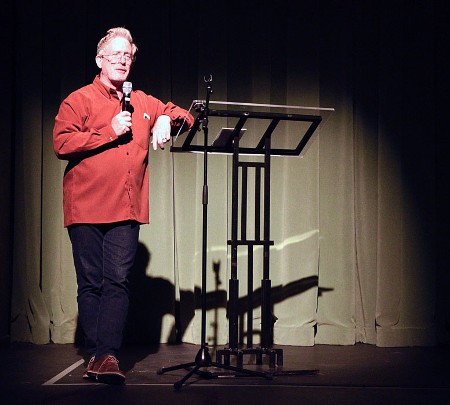 KFAB radio host and sports announcer Jim Rose welcomes the crowd.