Photo Tour: It's a Mad, Mad, Mad, Mad World Page 2.
Linda Robinson, Bruce Crawford,Marvin Kaplan and Judy Morinelli.
Andrea Neal introduces Bruce Crawford.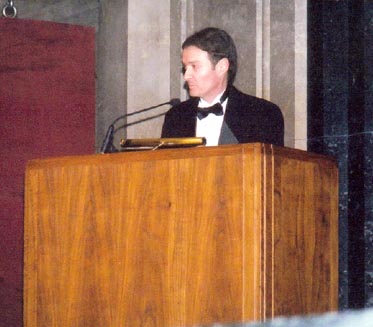 Bruce Crawford discusses the film.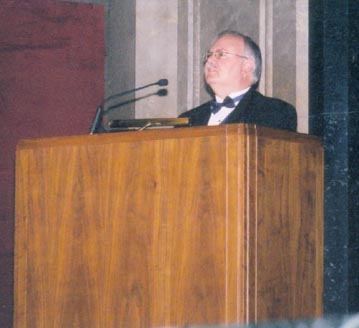 Tim Neal of the National Kidney Foundation of Ne.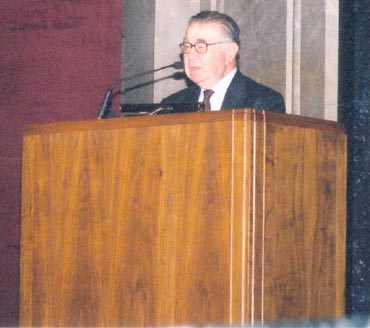 Marvin Kaplan talking about his co stars.
The autograph line begins.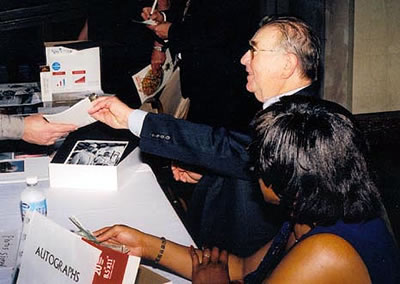 Greeting the audience.