Photo Tour: The Misfits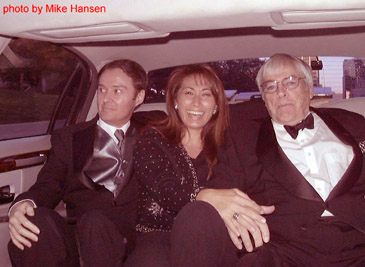 Bruce Crawford and Lora Davis and Actor Kevin McCarthy in the limo.
Clark Gable and Marilyn Monroe re-enactors.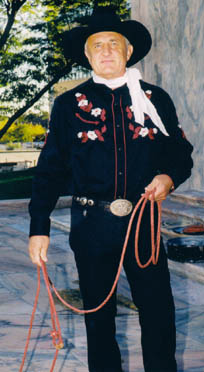 Mel Tichota, trick roper.
Sally Queal and her horses.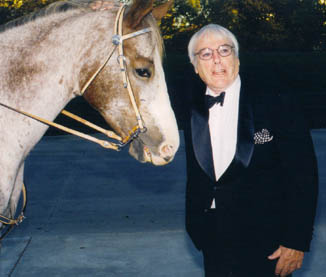 Actor Kevin McCarthy arrives for the show.
Kevin McCarthy and Mike Hansen and Lora Davis arriving.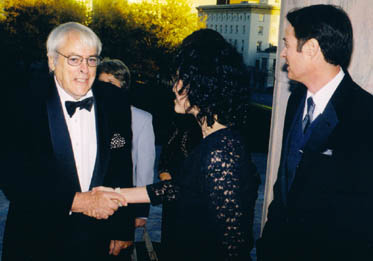 Kevin McCarthy greets Janet Farber as Bruce Crawford leads them inside.