Photo Tour: SINGIN' IN THE RAIN Page 1.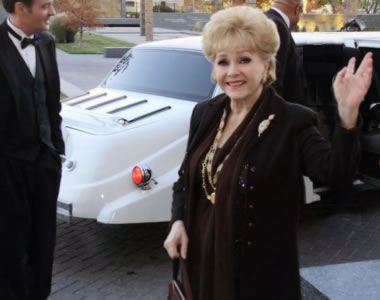 Debbie Reynolds arrives.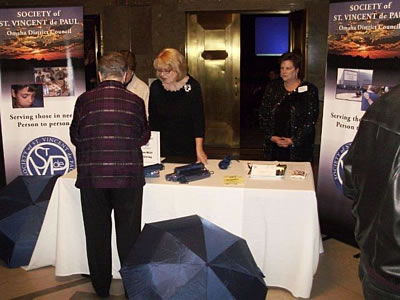 The Society of St.Vincent de Paul and their information table.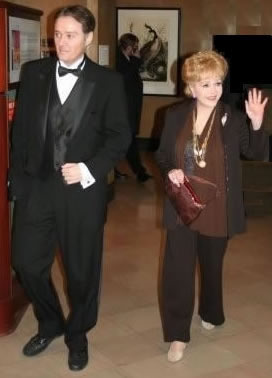 Bruce Crawford and Debbie Reynolds enter the theater.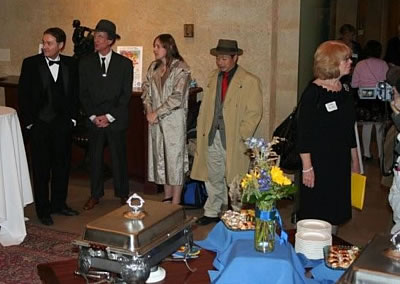 At the pre movie reception.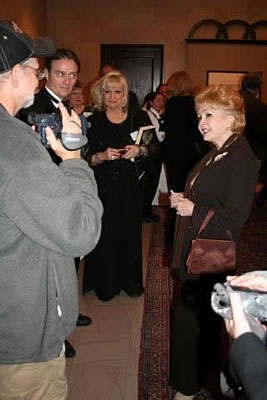 Roger Speakman tapes Debbie at the reception.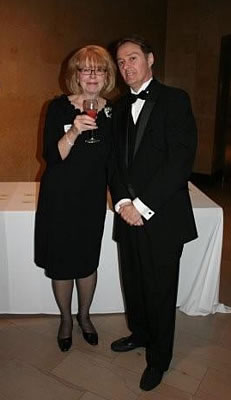 Joan Baillon Wood and Bruce Crawford.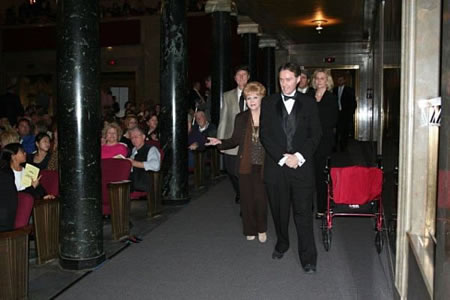 Debbie and Bruce as they walk to the entrance behind the stage.