Photo Tour: THE SPY WHO LOVED ME Page 2.
The seats begin to fill.

Anxious fans await Mr.Kiel.

Andrew Neal welcomes the audience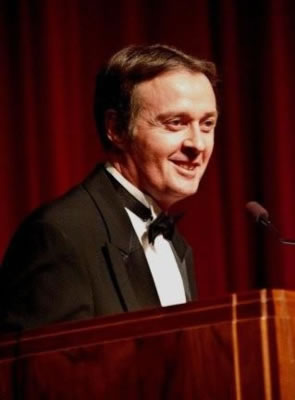 Bruce at the podium.

Tim Neal addresses the crowd.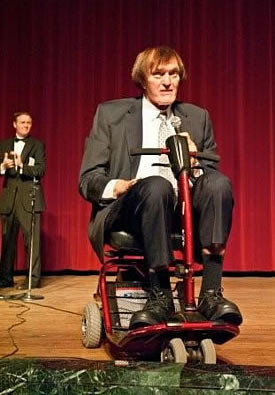 Bruce introduces Richard to the fans.

Richard recieves a warm welcome as the fans ask him questions about the film.