Photo Tour: TCM Page 2.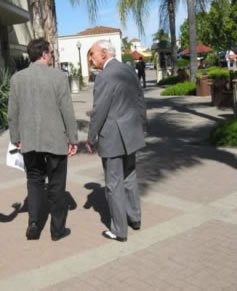 Bruce and A.C. leaving the studio.

Paparazzi at the red carpet.

Bruce and Judi on the red carpet.

The Chinese Theater screen.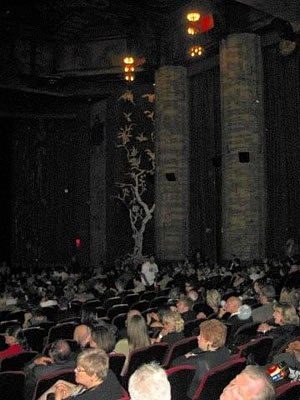 The audience awaits the start of the festival.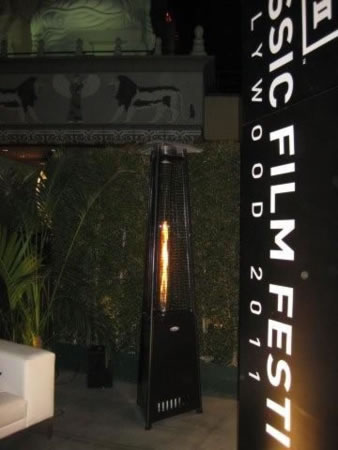 Entrance to the Vanity Fair party.

Peter O'Toole and Ben Mankiewicz.

Kirk Douglas and Robert Osborne.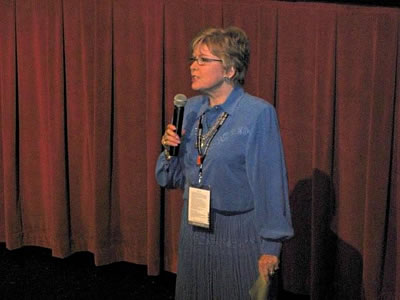 Cheryl Rogers, Roy Rogers' daughter.


Composer Bernard Herrmann's daughter, Dorothy Herrmann, Herrmann's younger daughter Wendy Herrmann Harlow, Patricia Kelly (widow of Gene Kelly) Bruce Crawford and Judi Morinelli. Bruce had just introduced "The 7th Voyage of Sinbad" at the Chinese Theater as part of the Herrmann Centennial salute.