Photo Tour: The Ten Commandments Page 2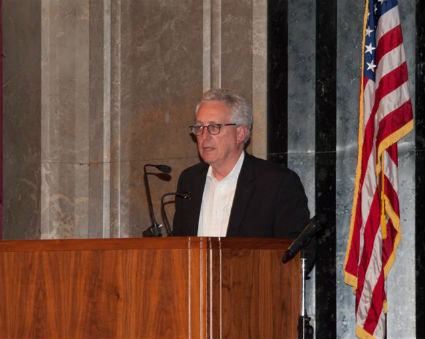 Paul Jeffrey of the Omaha Parks Foundation.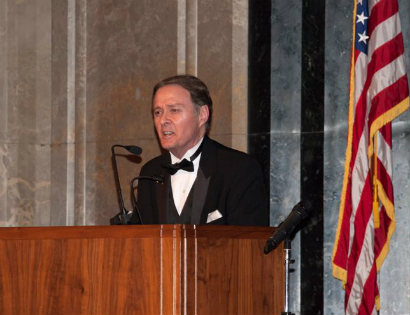 Event producer Bruce Crawford introduces the guests.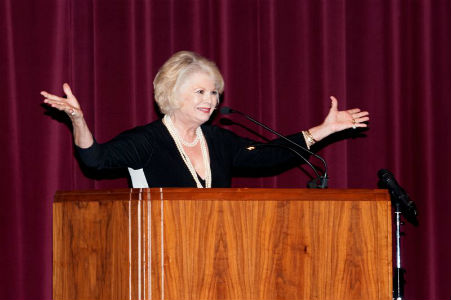 Kathy Garver talks about working with Charlton Heston and Cecil B DeMille.

Holly Heston reads from her father's diary from the time the film was made.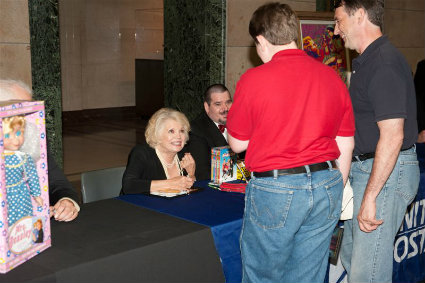 Fans gather at the autograph table.

Moses parts the Red Sea on the big screen with the audience watching in rapt awe!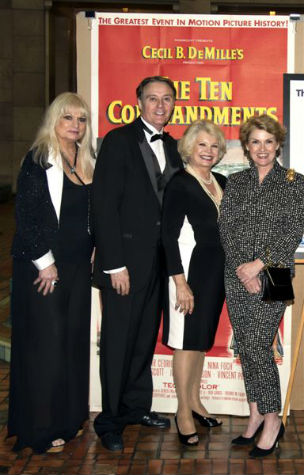 Judi Mornelli and Bruce Crawford with Kathy Garver and Holly Heston at the end of an epic night!

Photos by Steve Gray