Photo Tour: THE TIME MACHINE (Pt. 2)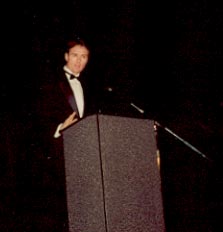 Bruce Crawford introduces the guests!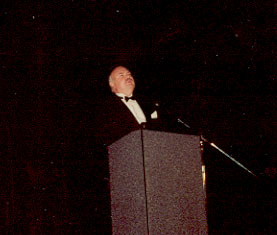 National Kidney Foundation of Nebraska CEO Tim Neal addresses the audience.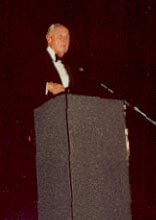 A.C. Lyles speaks of his friend, Director George Pal.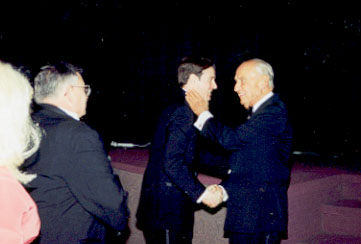 A.C. Lyles warmly greets Bruce Crawford after making his remarks.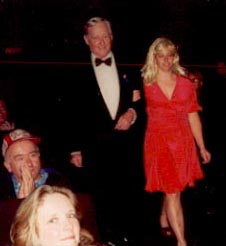 Alan Young and Weena walk on stage.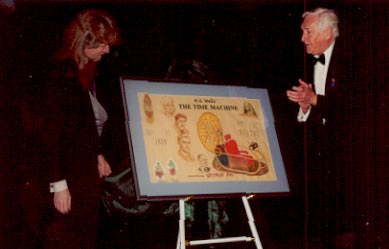 Artist Mike Hansen and Alan Young unveil commemorative art.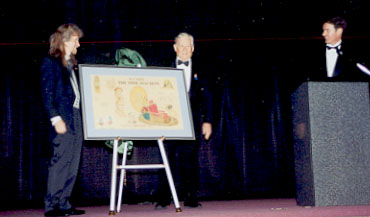 Commemorative art is warmly received by Bruce Crawford and the audience!
The line begins to form for autographs once the film has been shown.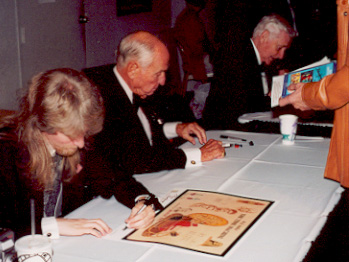 Enthusiastic crowd receives autographs from our special guests!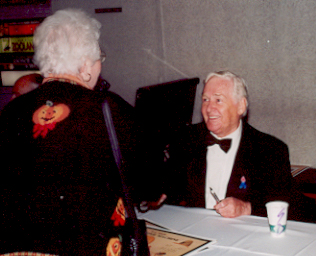 Alan Young is greeted by an adoring fan.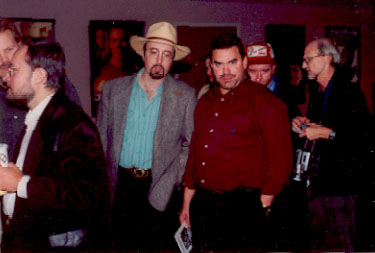 Fans of the film waiting to meet guests.