Photo Tour: Young Frankenstein Page 1.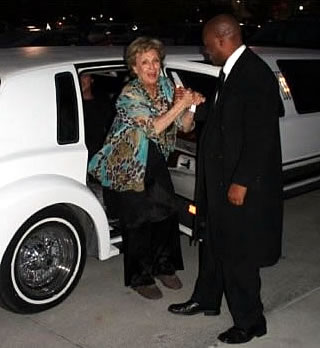 Cloris Leachman arrives.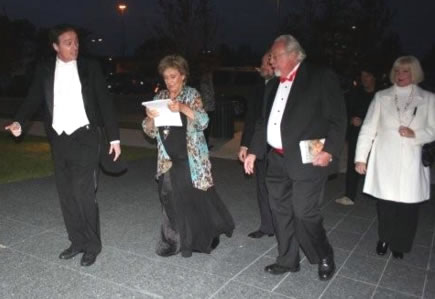 Bruce Crawford (left) and Cloris enter the
theater.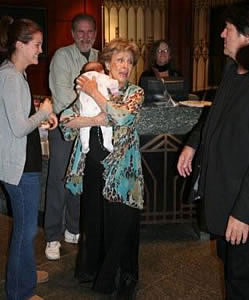 Cloris takes time to greet Joslyn museum's Candace
Tielebein and her baby.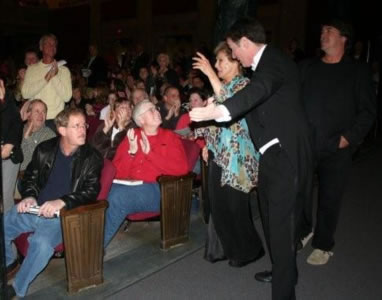 Cloris greets the crowd.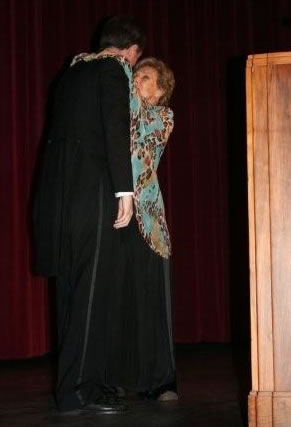 Bruce and Cloris on stage.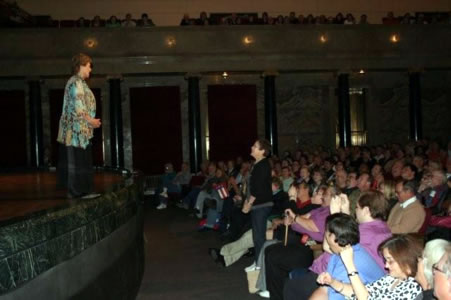 Cloris talks to the sold out audience.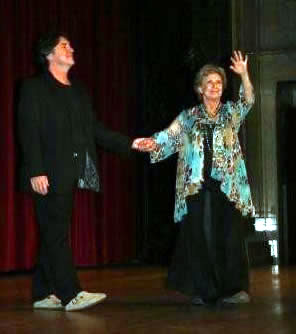 George Englund Jr. Cloris' son, on stage
together.